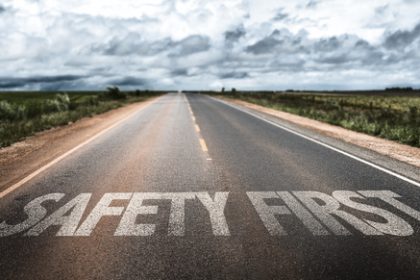 Well, when it comes to safety, Bedore Tours know that it isn't a joke for you. We think that part of earning that trust is by being completely transparent, letting our travelers understand exactly what requirements and expectations we hold ourselves to as a company.
FMCSA is an acronym for the Federal Motor Carrier Safety Administration, and they are accountable for establishing federal safety guidelines for industrial vehicles. Bedore Tours know that when you ride with us, you are picking to put your security in someone else's (our) hands, and we want to guarantee you that we appreciate exactly what that suggests.
And yes. We can do just that. We can provide you the supporting realities you need so you can feel great in how we operate.
Even though you're thought about an adult at 18, all chauffeurs complying with FMCSA's standards have to beat least 21. And even then, not simply anyone can jump behind the wheel of a motorcoach to get individuals from Point A to Point B. Sure, like any other vehicle, there's a gas pedal and brake pedal.
No.
We don't put individuals behind the wheel till they have actually gone through training and we feel confident that they are qualified and able. As well as when that has been established, we have continuous training for our drivers so that we stay ahead of the game.
Our motorists also need to be fully transparent about their owning record in the previous year. If there are any violations, we are going to learn about it, and this helps us work out care in our working with process.
And even if we're positive that we have employed truly amazing, reputable, educated, and qualified people to own for us, that isn't the "end all." There are regulations regarding the length of time a person can be behind the wheel before they have to take a mandatory break. This helps us make sure that, regardless of how "bright-eyed and bushy-tailed" someone is feeling, we put our passengers' safety. Having a basic guideline suggests there's no wavering, because it is definitely crucial that our drivers look out, well-rested, and skilled on the job.
None of these guidelines that we follow are a secret. You can look them up for yourself to see how we operate. If you'd like the complete low-down, check out it here:
https://www.fmcsa.dot.gov/safety/passenger-safety/legal-notice-motorcoach-operations
And, if you desire to understand our federal safety rating, which is given based on our upkeep record/checks, event reports, and more, simply ask! We are happy of our dedication to your safety, and we can support exactly what we say with evidence that you can trust Bedore Tours!