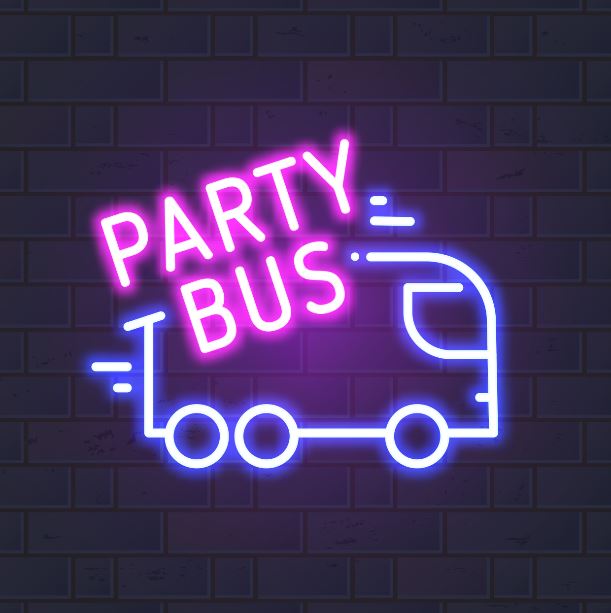 On the lookout for a way to throw a book party that nobody will forget? Look for a charter company and rent a party bus! Party buses arrive in a variety. From sport trucks which have consoles and screens with seats that face each other sound systems, and much more to standard party buses, you can't fail. What exactly are the advantages of having a paty bus occasion?
Mobility: Take your celebration once you rent a bus. You can party together both on and also on the bus. Have your driver take you around town to your favorite places and feel like a VIP when you pull in the doorway. Whether you want to reach restaurants that are different or go to all your favorite dance clubs, then there is a party bus celebration for you.
Novelty: Let us be honest, people get sick of performing the same thing over and over again. Switch things up by getting entertainment. Dance, sing, and mingle to your heart's content. . .all while you're on the road.
Affordability: Desire something that's fun and amazing for you and your friends, without spending your whole life savings? A party bus is the way to go! Load up on appetizers and drinks, make your party playlist, and get ready to take the time of your life when you receive a party bus out of your charter company.
Planning a party has never been so simple. Bedore Tours is one of the local charter company today that you can contact and to see which party buses they have available. You won't be sorry!